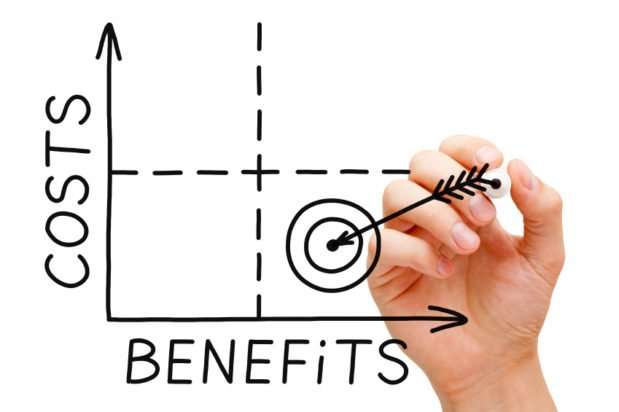 Manufacturers face various challenges every single day. The challenges may vary from one manufacturer to another. However, there are common problems facing all the manufacturers alike. Some of these issues can be addressed using personalized company policies or well-designed SOPs (Standard Operating Procedures) while others can be addressed by implementing a good integrated ERP system.
An ERP system is designed with numerous business applications which are then integrated within the system, but with each individual tool managing specific operations of the organization. Here are the six manufacturing problems that can be solved using ERPs:
1. Inventory Control
Balancing between too much or too little inventory is a big headache for most manufacturers. Having the right inventory means the supply adequately meets the demands of your customers. You also need to look at the lead time it takes to get your materials in.
The ERP system comes with an inventory control application that offers the manufacturer the visibility and inventory counts needed for more efficient production planning. The system accounts for the inventory right from the customer sales order and any deficiencies are flagged immediately hence alerting the manufacturer.
2. Lot Tracking
Lot traceability is done for both raw materials and finished products. Manual data entries bring inaccuracies in tracing specific raw ingredient numbers utilized in multiple finished products which are then shipped to different clients. A complete manufacturing ERP system handles both forward tracking and backward lot tracking.
Companies regulated by the FDA have no option but to adopt ERP for cradle-to-grave traceability which helps to isolate any source of food safety issues. The information enables you to determine the extent the product is affected and pick out the specific batches and their number.
3. Material Requirement Planning (MRP)
Material Requirement Planning is another critical component of ERP that solves the challenges of resource management. Production planning will help you to optimize the utilization of the manufacturing capacity, components, material resources, and parts by utilizing sales forecasting methodologies and historical production data.
When you correctly implement MRP, you will reduce cash flow and increase profitability. This is made possible by calculating the optimum production schedule using sales forecasting, open orders, bills of materials, inventory status, and master production schedule.
4. Reporting
Manufacturing ERP provides the right reporting capabilities by visualizing all the data integrated in the system. Sorting huge quantities of data can be a tedious task, but with reporting tools like financials, documents, and aging reports, the process is made easy and accurate. The reporting database is automatically updated with each transaction in the system, hence ensuring greater data accuracy.
5. Real-time Information
Real time data is critical to the production process to eliminate revenue loss through inaccurate batch ticket fulfillment. Data accuracy on the part of vendors and customers also helps to streamline the manufacturing process. The more accurate and consistent your data is, the better the decision making process.
6. Single Source of Data
Any manufacturing company utilizes multiple applications, but with ERP, you'll only need a single source of data. You don't need to pull together several bits and pieces from multiple spreadsheets, batch tickets, accounting sources, sales orders, or other sources to know the status of the business.
You'll save time by eliminating the need to carry out data searches from various platforms as well as getting rid of re-entry of information.
To find out more about the unique combination of services offered by our team, Acumatica and Microsoft Dynamics, call our demo team at 800.331.8382 or email sales@clientsfirst-tx.com. Clients First Texas, a Dynamics Gold Certified Partner specializing in Acumatica, Dynamics 365 for Finance and Operations, Dynamics Business Central, AX and NAV. We are located in Dallas Fort Worth with 6 other locations nationwide.
By: Jennise Streaty