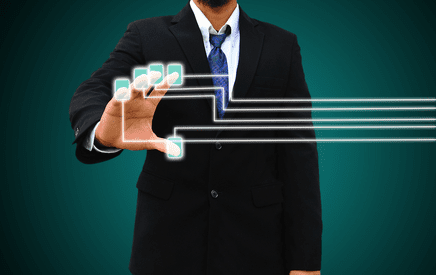 Back in 1997, the FDA defined a series of electronic signature requirements under the Code of Federal Regulations (CFR) Title 21, Part 11, which was intended to establish new guidelines for using electronic signatures. Replacing traditional paper-based signing, the electronic signature not only ensures the authenticity, integrity and confidentiality, but also facilitates the traceability of electronic records.
FDA Requirements
According to the FDA, electronic signatures must employ an identification code and password for the first signing. For subsequent signing within the same session, only one component is required. Additionally, electronic signatures must only be used by owners and authorized personnel.
Recently, the FDA has focused on assessing the level of compliance with electronic signature requirements by target groups, which may result in drastic sanctions for those who fail to implement concrete measures. To meet all requirements concerning electronic signatures, more and more organizations rely on advanced technologies, such as Dynamics AX.
Electronic Signature Functionality in Dynamics AX
Although particular processes managed through Dynamics AX have built-in electronic signature functions, this ERP system provides additional tools that you can use to electronically verify and approve transactions and documents. Here is how AX can help you comply with the FDA's regulations.
By default, AX's makes available electronic signature tools for a series of processes relating to work orders, Bill of Materials (BOM), manufacturing, shipping and reporting. You can use additional functionality to create custom electronic signatures for any filed in Dynamics AX.

AX ensures full compliance with the FDA's electronic signature requirements by enabling electronic signature parameters and reason codes setup. A number of features can be used to enter notices that users will receive when electronic signatures are required; set time limits and notifications for certain electronic documents; require comments from signers; and create valid reason codes, which are mandatory for signing electronic documents.

Under the FDA's CFR Title 21, Part 11, users without a valid certificate and password cannot sign electronic documents. In response to this rule, Dynamics AX can be configured to accept or deny access to documents and signing functions according to users' attributes and 'privileges.'
Often times, the signature-dependent processes that require formal authorization and approval are more numerous than many realize. Here, Dynamics AX steps in, offering a fully integrated ERP solution that can be customized not only to enforce document signoff and approval, but also to ensure full compliance with the FDA's electronic signature requirements.