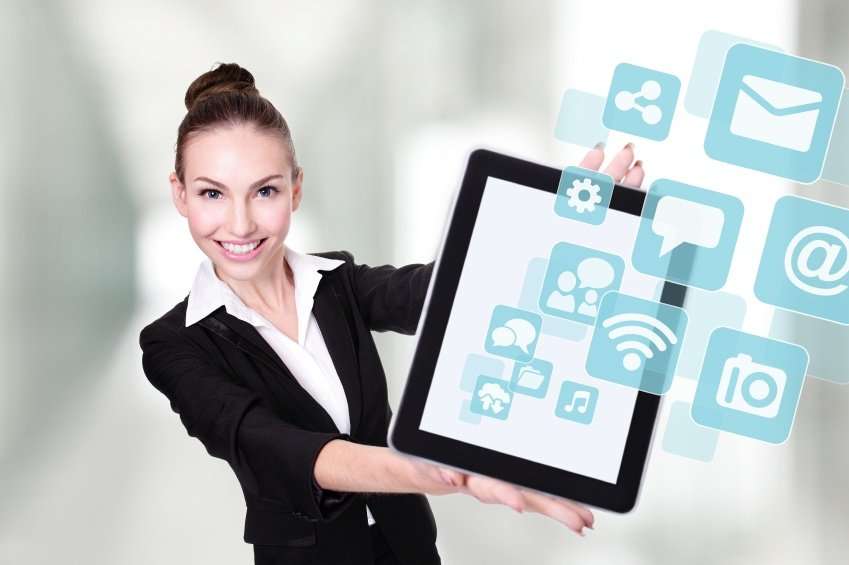 The much anticipated release of Dynamics AX 7 in the 4th quarter will be entirely written in HTML 5 with a code upgrade will be a true Cloud ERP Offering. This will allow Dynamics AX to be used across any Internet enabled device. The initial release will be available on Azure only, with Lifecycle Services, then on-premise or where ever our customers want the software to reside. With Office 365 integration the Microsoft Dynamics solution becomes a clear choice for any industry with cloud productivity and business processes. This also allows small to medium sized companies to have the same high level security and tools as large companies.
19 Azure Regions Ready for your business, more than Google and AWS, combined.
The commitment was very clear from the executive team at Microsoft to continue to grow and innovate business productivity and the cloud. Per Scott Guthrie, Executive Vice President, Microsoft Cloud and Enterprise Group, in Orlando, Florida, on July 13, 2015 "We now have 19 Azure regions open for business today. To put that in perspective, that's more regions than AWS and Google combined. And we have five more regions that we've already announced that will be open for business in the next couple months..."
From the Redefining The Potential of Enterprise Cloud Computing (AX and the Cloud) whitepaper, here is a look at the Microsoft supporting technologies with Dynamics AX 7: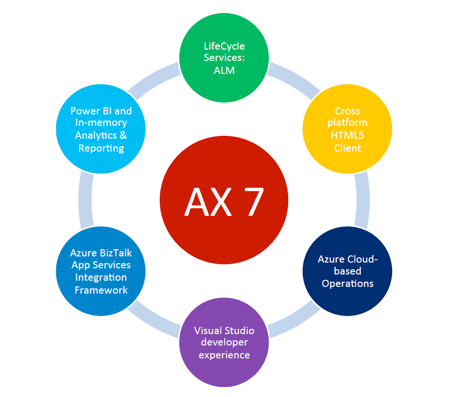 Benefits of LCS
The customer benefits are numerous and we will be writing about these in the upcoming weeks. The first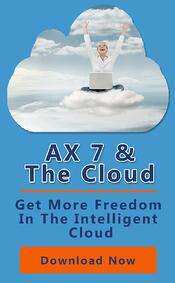 benefit is Lifecycle Services:
Microsoft Dynamics Lifecycle Services (LCS) is a Microsoft Azure-based collaboration portal that helps organizations improve the predictability a​​​nd quality of their Microsoft Dynamics AX implementations realizing business value faster by:
enabling closer collaboration
simplifying business process
standardizing processes
You can review the details of this tool here: LCS Brochure.
This continuous innovation by the Microsoft Dynamics AX developers and Microsoft Productivity tools will really set them apart from the competition and continue to be a huge win for its customers.
Clients First Business Solutions, a Microsoft Gold Certified Partner, strives to make your business success story part of our narrative too. We do this in part by modeling Microsoft's Life Cycle Services, but our best part of the recipe is our not so secret sauce, our tenured employees.
To talk to one of our demo specialists: call us at 800.331.8382 -or- email us at sales@clientsfirst-tx.com