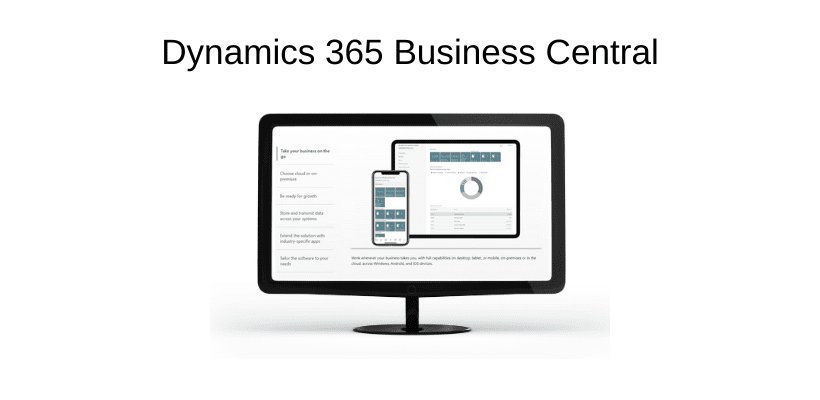 The number of companies using Dynamics Business Central was announced at the 2021 Directions event and the number does not surprise me! Over 15,000 companies are using Business Central SaaS which does not include the number of Dynamics NAV customers which probably number around 175,000 ERP customers. Business Central is the new name and latest release of Dynamics NAV.
Huge User Growth With Flexible Licensing
Microsoft must be pleased with a 200% annual growth in Business Central users. I know that one reason companies add users is the flexible licensing offered by Dynamics. Partners like Clients First start companies with the minimum amount of users needed to get our Business Central customers started on the system setup. Why pay for users that you don't need yet? When teams are ready to start testing, setting up user security, or completing end-user training all our customers have to do is send us an email or give us a call to add more users. If Business Central customers need to reduce their user count we follow the same process. Easy to license, save money, no long-term contracts. At least that's how the Clients First Texas office handles our customers.
Why so many companies use Business Central and NAV
There are several reasons companies in all industries flock to Business Central. One of course is the flexible licensing noted above. Second, Microsoft is the leader in productivity tools and with the tight integration to Office (now Microsoft 365). This ERP solution is designed for the horizontal marketplace which means regardless of your industry, the software has deep functionality to fit most business requirements. What's lacking should be released soon or you can add another independent software vendors (ISV) solution or what we call an add-on. This was the same with NAV and we still have many customers using Dynamics NAV and do not have immediate plans to upgrade yet.
The robust end-to-end financials that include the much desired dimensions, fixed assets, etc. and of course a list of my favorite items that are included:
Demand Forecasting
Most affordable ERP solutions do not have features such as demand planning and capable-to-promise. . Input demand (sales) forecasts for products and components in a more convenient way (daily, monthly, quarterly). Create production and purchase orders that consider the demand forecast, available inventory, and plan requirements. How easy will that make your production and purchasing team's jobs?
Available to Promise and Capable to Promise
This customer service and sales feature is much desired by distributors to keep customers happy and coming back. Promising accurate order shipment and delivery dates based on an item's current and future availability is another great Business Central feature. When items are not available to meet a customer's requested delivery date, calculate the earliest shipment date as either an available-to-promise date that is based on upcoming uncommitted supply or a capable-to-promise date, which is when items can become available. What distributor would not want that feature at a price of $70 per user per month for the Essentials Edition??
Business Central for Manufacturing
Manufacturing and Service Management are part of the Premium Edition and for only $100 per user you get great manufacturing job costing capabilities and even capable-to-promise with basic capacity planning. If you need more robust planning there are several ISV products available that are also super affordable. There is so much more too so download our Business Central Module Guide here.
Freebies for Business Central
In addition to the ERP functionality there is also Free Training for everyone including non-licensed users, great documentation which was lacking for the NAV solution, and free WMS software from Insight Works. Our customers love their products and so do our consultants!
Would you like to learn more? Contact us at 800.331.8382, or email info@cfbs-us.com.