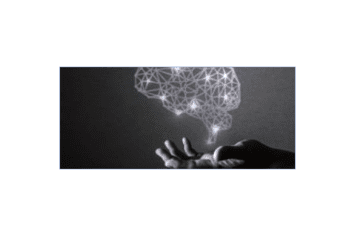 True to their reputation, Microsoft's Dynamics 365 April '19 release is packed with hundreds useful enhancements and new functionality. The latest release includes a new platform that delivers updates into the customers hands faster and easier than ever. Starting with the April '19 release, Dynamics 365 updates will be on a consistent update schedule with two major releases in April and October every year.
The April '19 release will bring users together on One Version (version 10) for Dynamics 365 for Finance and Operations. What is significant about this release? It marks a shift in supportability and allows the community to be on a continuous update cycle. The focus of this wave of updates is to enhance the user experience, increase productivity and the ROI of the solution based on customer feedback. All new capabilities will allow customers to implement these new features at their own pace.
CLICK HERE for a complete list of Dynamics 365 April '19 release notes.
Here are just a few notable updates. Many of these updates are available now and others will be released later in 2019.
Financial Management
The April '19 release for financial management focuses on regulatory features and usability.
Automatic ledger settlements – July - September 2019
Reverse journal posting – May - July 2019
Revenue Recognition – May - July 2019
Bank foreign currency revaluation – May - July 2019
Expense client usability – June 2019
Billing schedules – August - September 2019
Enterprise credit management – August - September 2019
Public sector enhancements – April - September 2019
Supply Chain Management - Product Information Management and Inventory Management
Inventory performance optimizations – April 2019 (cloud only)
Unit of measure conversions for product variants – April 2019
In future releases, Microsoft announced that they will continue to invest in both product information management and inventory management capabilities. New classes of products and production processes inventory valuation capabilities will be expanded to support scenarios where multiple valuation methods and multiple currencies are require for example, in case of different managerial reporting and statutory reporting requirements. Microsoft will also invest in making inventory on-hand information more readily available in distributed scenarios, such as in the retail industry.
Warehouse Management
The Warehouse Management System (WMS) is a recent addition that caters to the specific requirements of several industries. The solution has been gradually enhanced since its introduction in Microsoft Dynamics AX 2012. A large suite of enhancements has recently been licensed by Microsoft from an ISV. The April '19 release begins to add integration with a large suite of ISV enhancements now licensed to Microsoft.
Catch weight product processing with warehouse management – April 2019
Work line details – April 2019
System directed work sequencing – April 2019
Advanced wave label printing – April 2019
NOTE: This new wave label functionality does not replace existing label printing functionality via Document routing.
Sales and Procurement
The April '19 enhancements for sales and procurement focus on increasing user productivity and customer satisfaction. This includes improvements in the ability to track and account for goods in transit scenarios. Enhancing kit to stock, as well as kit to order, and extending support for sales price and promotion management by adding extended price management flexibility leading to improved efficiency and lower cost of maintenance.
Simplified view

– April 2019

Templates – April 2019
Manufacturing
Master planning stability and recovery improvements – April 2019
Improved removal of obsolete planning data – April 2019
Planning service – April 2019 (public preview, cloud only)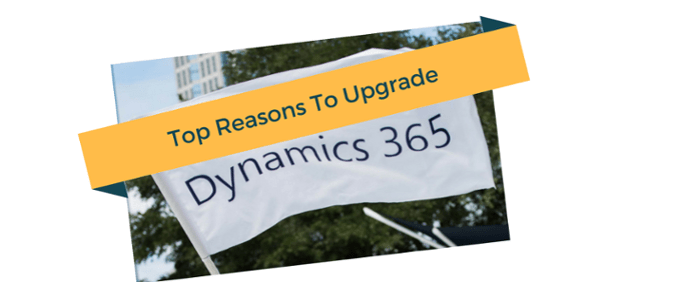 Still have questions? We can help!
Clients First has seven locations across the U.S.A. Two of our locations focus on Dynamics 365 for Finance and Operations (formerly Dynamics AX) and Acumatica. We have been working with this product since its inception in 1998. We are a Microsoft Gold ERP Partner and a Certified Cloud Service Provider (CSP).
While our focus is on Manufacturing, Supply Chain, or Maintenance, Repair and Overhaul (MRO), we have customers in other industries too, so please reach out to us to learn more!
Make to order/engineering job shops, project manufacturing
Aviation and heavy equipment manufacturing, repair and maintenance, (MRO) projects and services
EDI, 3PL distribution, and transportation
Email: Minneapolis/St. Paul, Minnesota, or call us at 877.428.7205.
Email: Dallas/Fort Worth, Texas, or call us at 800.331.8382.