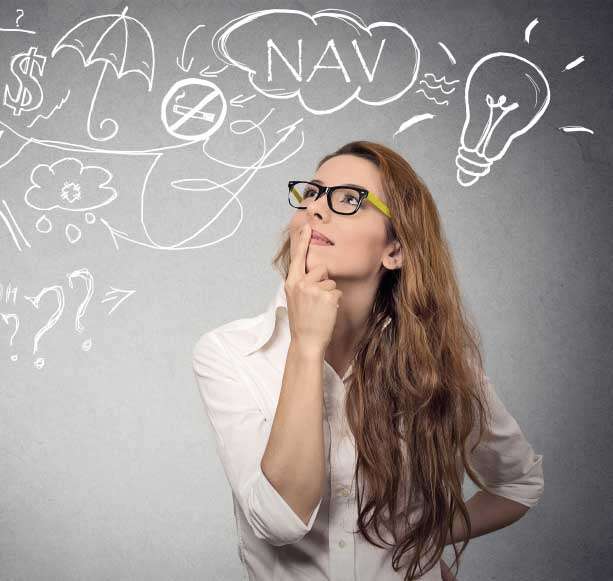 Dynamics NAV does not come in a box with a bar code, so it's difficult to get a true definitive price before an actual quote or implementation. The reasons for this are that no two businesses are the same and the standard factors affecting ERP implementations are usually coupled with many different elements that drive different levels of customization and affect ERP implementation costs. However, there are several buying options that can help any CEO or CFO know NAV's ballpark price before entering negotiations with any partner. Even though the research can seem daunting, 110,000 businesses have already implemented this powerful business software.
In the "What's my price?" e-book, Microsoft presents the factors a business person should take into account to determine the total cost of implementing Dynamics NAV. Below find many of the factors that affect ERP implementation costs, including a few of those often overlooked:
deployment options (on-premise, cloud, or hybrid);
licensing models (Starter Pack / Extended Pack; full user access / limited user access);
number of users, type of users (on-premise, mobile, or both) and their training needs;
the level of configuration and customization required to run your business today and support future growth;
implementation partner (implementation costs may vary greatly among vendors, based on your unique business requirements along with the implementation and support services they provide).
Do you want to find out more information about the factors that influence Microsoft Dynamics costs? We invite you to download the "What's my price?" e-book.
To accurately calculate the cost of implementing Microsoft Dynamics NAV, you can use our online ERP calculator. A very efficient tool, our calculator allows you not only to find out the total price of software licenses, implementation, and maintenance but also to compare the costs of on-premise and cloud-based deployment options quickly and easily. For additional information on Dynamics NAV, feel free to contact our friendly demo team at 800.331.8382, or email sales@clientsfirst-tx.com.
Similar content was already posted on ERP Software Blog. We have had a lot of success with that blog, so we republished the best parts on our site too.
To get a demo on Dynamics NAV, contact our Dallas/Fort Worth sales team at 800.331.8382, or email sales@clientsfirst-tx.com. Clients First is a Gold Certified Partner; we represent the highest level of competence and expertise with Microsoft technologies.