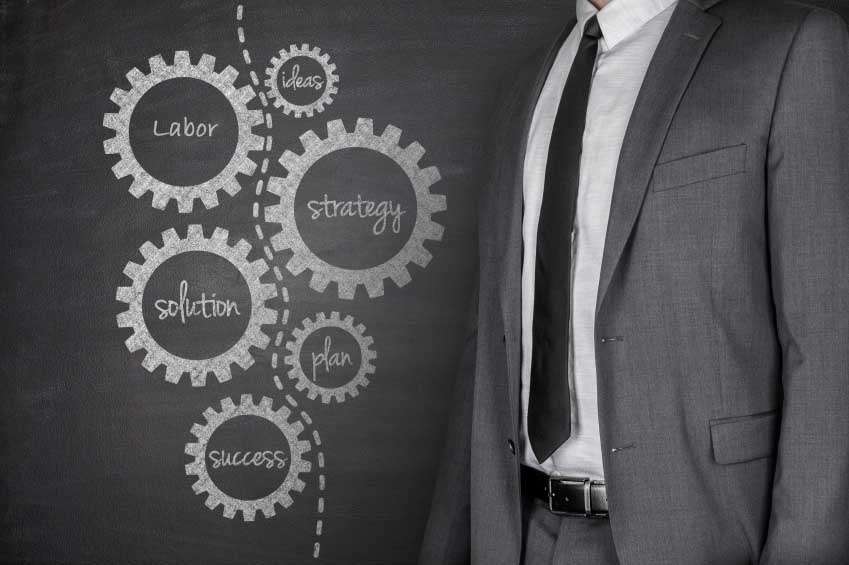 Any company or MRO who needs to track quality control as direct labor instead of indirect labor can do so easily in AX 2012 R3. This process is not complicated and can be very helpful when each routing operation needs to be inspected and accepted by the quality control department before moving to the next operation. As a result, you may want to capture the QC labor as direct labor.
Here are the steps:
Add an operation after each operation that you would like QC to inspect.

Set up a QC Resource Group & Resource Type of "Human Resources" and add a routing step to each QC operation through the QC Resource. This way you can capture the direct labor and the employees doing the inspection.

The QC will need to enter their time on a time sheet against the respective operation. This will document their efforts and capture the time as direct labor.
If you would like other tips on how to track your labor by using Microsoft Dynamics AX, contact our sales reps for a demo of AX and our ProMRO solution at 800.331.8382, or email us at sales@cfbs-us.com.