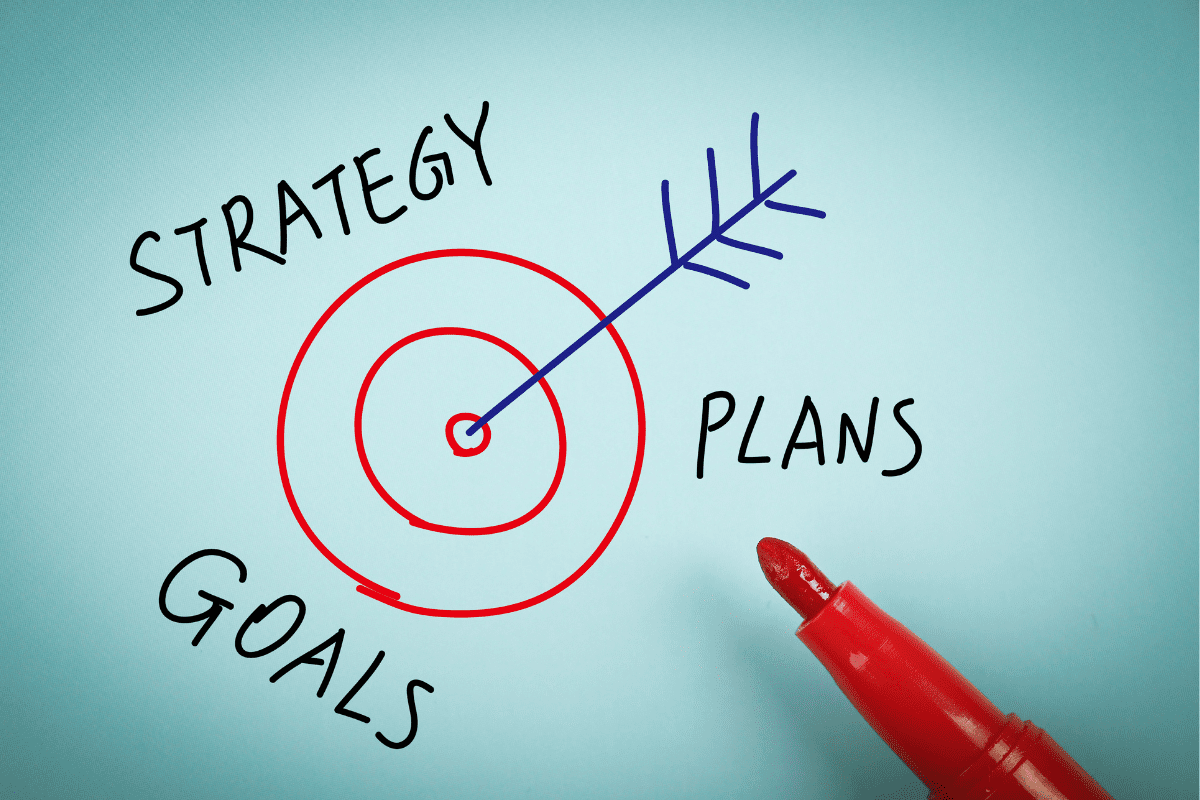 Ensuring Project Success While Reducing Costs
As businesses navigate the digital economy through the lens of a pandemic, they're finding that their legacy business management solutions are not getting the job done (e.g., no mobile access, unable to flex with surging eCommerce demands, etc.). On the other hand, cloud ERP solutions are getting the job done—providing mobile access to a system that seamlessly integrates industry-specific applications, such as eCommerce, manufacturing, construction, and more. Business information is updated in real time, putting all employees on the same page at the same time from wherever they are—regardless of circumstances. Though implementing a cloud ERP solution sounds potentially expensive, managing ERP costs is eminently doable.
Here's how.
Managing ERP Costs Starts with the Right People
There is no denying the fact that implementing an ERP solution is a huge investment. However, ERP costs can be managed, starting with the right people.
The right people include proven and experienced developers, designers, and engineers to head the project. Most organizations already have trusted technicians managing their hardware and software, but those technicians may or may not be onboard with the ERP implementation. They must be a part of the decision making and be given the opportunity to provide input into which ERP software the company invests in. Communication is essential. These key people will offer expert advice on the best, most affordable way to handle the ERP implementation.
The right people also include decision makers across the company. More often than not, these decision makers are members of the leadership team, and the leadership team provides the champion (a leader who keeps the project energized and on the right track), manpower, and staff support. Because 70% of change efforts fail due to a lack of support, getting leadership buy-in is critical. Leadership and IT support will convince employees across the board that a cloud ERP solution will benefit everyone in the long run.
When everyone, from the bottom up and the top down, are onboard with the ERP implementation and are given the time, manpower, and resources to make it happen, then the organization is reducing ERP costs by moving the project forward expeditiously, meeting deadlines, and doing the job correctly from the get-go.
Managing ERP Costs with the Right Platform
Choosing the right people is the right place to start, but choosing the right platform is hot on its heels. Common sense tells us that people can only do so much with the resources they're given. If they are not given an ERP platform that meets their specific business management requirements, then their hands are tied.
What is the right platform? It depends. There are many options in the ERP space. It's up to each business to do a thorough ERP research and evaluation (a perfect job for the right people that a business already has in place). The size of the organization, the number of people who will be using the ERP system, and the functionality requirements all play a part in determining which software is right.
Some ERP solutions are geared towards small-to-medium-sized businesses, while others set their sights on large corporations. Some offer flexible deployment options, while others don't. And some charge per user, while others charge based on resources used. However, what every ERP solution should provide is a high-quality product; analytic and business intelligence applications; anytime, anywhere access; adaptability to conform to an organization's way of doing business (not the other way around); and business modules specific to each organization's needs. Taken together, these factors will help companies choose the right platform that will help them manage their ERP costs because it has what they need.
Managing ERP Costs by Leveraging the Cloud
Finally, managing ERP costs can be accomplished by leveraging the cloud. Cloud-based ERP solutions offer the "anytime, anywhere" access necessary for today's marketplace. They often only require a monthly usage fee, eliminating the upfront costs for hardware and data servers. IT support services and updates are handled by the cloud ERP software vendor. In addition, reducing ERP costs through the cloud is possible because cloud ERP applications don't require time-consuming hardware and software installation on servers or user devices, and companies can adjust the amount of cloud service as their computing and storage needs change.
If that's not enough, data security is the cloud vendor's responsibility, which means expensive security programs and IT safety measures are not required.
👉To find out more about Cloud ERP benefits and costs, join us for our ROI of the Cloud Series: REGISTER HERE👍
Managing ERP Costs with Acumatica Cloud ERP
As mentioned above, it's imperative that businesses vet their ERP solution options. Managing ERP costs is possible when the right people and platform are utilized and when cloud-based ERP solutions are considered.
Acumatica Cloud ERP delivers adaptable, mobile technology that integrates multiple business management applications—including Financials, Distribution, Manufacturing, Project Accounting, and CRM—into a centralized solution. Because Acumatica Cloud ERP can be easily accessed on any web-enabled device, companies can anticipate increased productivity, streamlined operations, improved efficiency, and more while accessing synchronized, accurate data whenever, from wherever. And all of this is affordable due to Acumatica's unique pricing model, which charges for resources used rather than the number of users.
Pick the best ERP Partner!
Find out more about us and then reach out to learn more about managing ERP costs with Acumatica, contact Clients First—an Acumatica Gold Partner with an experienced team that specializes in expert consulting, integration, and support. They promise to help companies gain visibility and insight into their business processes, while implementing software in a cost-effective way.