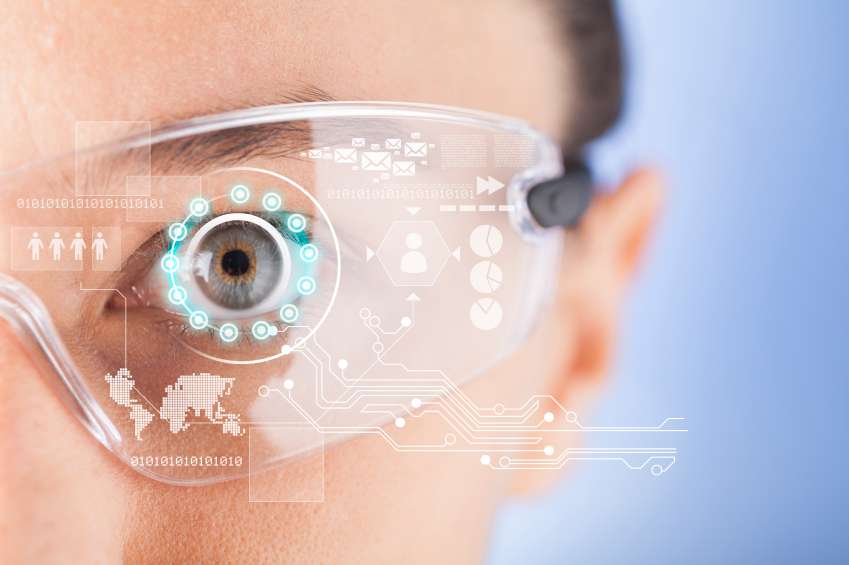 Wearable technology has already become a necessary tool to increase efficiency across different industries, including MRO. Now, voice-directed and multi-modal mobile applications promise to transform the entire MRO environment at a much faster pace compared to standard technologies. Industry experts reassure us that the future of wearables is in the enterprise environment; but is wearable technology the future of MRO software?
Understanding the Shift
Today, MROs are faced with an unprecedented numbers of airplanes, which means that servicing the entire aviation industry has become more challenging than ever. To succeed, MROs must take into account a series of factors in addition to routine maintenance and emergency repairs, factors that typically range from extensive regulatory frameworks and passenger safety to increasingly competitive profit margins. While MROs are considered one of the few components that can keep airlines profitable, wearable technology is seen as the only element driving true innovation within the MRO software sector.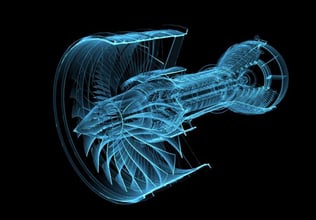 New wearable technologies and mobile applications combined with agile ERP solutions will allow MROs to keep up with evolving markets and regulations, while meeting the global needs of their customers. Surprisingly, all these are possible without costly software investments and extensive training. Here is how:
Using existing technology – Wearable technologies will use existing tools to make available new applications, which can process and transfer information from different sources to mobile devices, helping technicians to perform different maintenance, repair, and overhaul operations. Thanks to these applications, which make possible the inclusion of 360-degree images, schematics, videos, and tutorials, work will be more efficient, interactive, interesting, and enticing.

Proposing functions that users are already accustomed to – Wearable devices are expected to play a significant role in wearable technology adoption. Especially developed to provide hands-free benefits, these devices make available a series of features similar to those used in Smartphones, such as voice commands and document viewer. Wearables allow workers to examine faults on aircrafts, check repair history, access detailed information, view stock availability, order parts while working, and implement adequate corrective measures according to company-specific methodologies. Additionally, new wearables with more RAM modules have been developed to host and run a wide range of applications, which will enhance productivity even more.

Facilitating connectivity – Wearables can also be connected with different MRO software solutions. The MRO companies adopting wearable technologies as extensions of existing software can significantly improve data accuracy and efficiency, while simplifying and even eliminating cumbersome paper-based processes. For instance, when wearable technologies are combined with barcode data systems, they become efficient tools that ensure real-time data processing and validation. Using the same technologies, technicians can easily and quickly complete a variety of tasks. Imagine a mechanic working on an aircraft; thanks to the wearable technology, he can use using voice commands to browse information, check part availability, and call his supervisor while working.

Performing repairs safely and in a timely manner – Since wearables are wireless, there is a reduced risk of workplace accidents due to trips and falls. Additionally, workers will have both hands free to perform tasks, which means they can do their jobs in a safer manner. On a larger scale, handling wearable devices to flight engineers can ensure passenger safety. Flight engineers can use wearables to monitor readings, scan equipment malfunctions, and get in touch with maintenance specialists on the ground. Being able to communicate with specialists, engineers will complete repairs promptly, which could help avoid aviation catastrophes in the future.
With new technology trends, such as the IoT, Big Data, and Bring Your Own Device/Network/Cloud/Applications, making their mark, the MRO software sector will probably see wearables develop even further. With a focus on predictive analytics and context-aware solutions, wearable technology will be able to reduce process complexity and workloads for MROs, while bringing along new levels of visibility, control, and productivity where needed most.