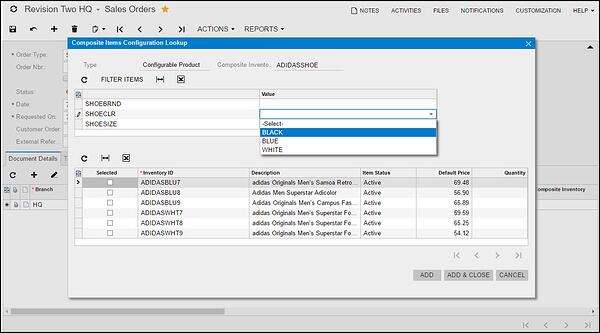 During the webinar, we will be taking a look at various types of product and how they're handled in Acumatica. The Product Configurator can create various types of products including:
Configurable/ Matrix Products – A product with many variants that have to be managed independently, e.g. shirts or shoes
Bundle or a Kit – A product that can be assembled multiple ways. e.g. designing a laptop
Grouped – Combining several products into a single one, e.g. combining dressers and complete mattresses to create a bedroom set
Downloads – Video, audio, PDFs, etc.
Virtual – A non-physical product, e.g. a subscription or insurance.
Join our webinar on August 29 at 2:00 p.m. CDT!
Need help expanding your company's technology environment? Clients First's office in Texas implements and supports clients across the U.S.A. and in 11 countries. Clients First Texas is one of 7 locations. Our team of professionals is ready to help implement the best finance and operations solutions for manufacturers, project based manufacturers, MRO (maintenance, repair and overhaul), and professional services. Please contact our sales team at 800.331.8382 or sales@cfbs-us.com for more information on our offerings from Acumatica or Dynamics AX.